Our Values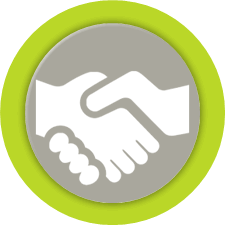 Respect
We embrace diversity and actively listen to different perspectives.
---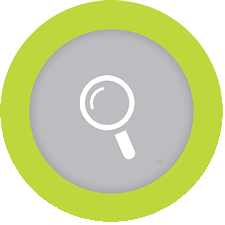 Curious
We look for creative ways to simplify, work smarter and recognise that our passion drives success.
---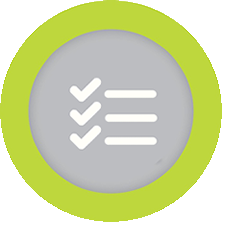 Integrity
We can be trusted for doing what we say we will do.
---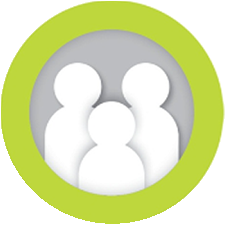 Collaborate
Together, we learn, grow and celebrate our achievements.
---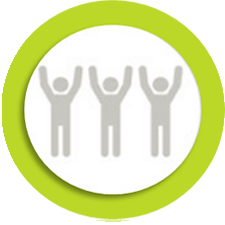 Accomplish
We act with compassion and positive intent to meet the expectation of our customers.
---
Our vision is for all workplaces to have mentally healthy employees.
Newport & Wildman is proudly part of AccessEAP, an Australian owned and not-for-profit organisation with almost 30 years in the EAP industry. AccessEAP is very proud to be one of the founding members of the EAP industry in Australia. We develop and refine best practice from a diverse experience base across the broad range of industries that we work with.
At Newport & Wildman our mission is to create thriving workplaces, we partner with each customer to promote, recognise and effectively manage the mental health of every employee. This enables contribution to vulnerable families.
We believe that your EAP should be a strategic component of an overall workplace wellbeing program that engages and empowers employees, encourages early intervention when issues arise and increases individual resilience to maximise workplace performance. We place your people at the centre and take a 360o view using a comprehensive framework to make complex workplace issues manageable.