Newport & Wildman Resources and Tools
At Newport & Wildman we're here to make it easier for you and your people to access support. Utilise our Login Areas, the AccessMyEAP App and our LinkedIn for wellbeing tools and mental health support.
LinkedIn
Follow the Newport & Wildman LinkedIn Page here. Follow us for tips on keeping mentally healthy, supporting your people, self-care and more.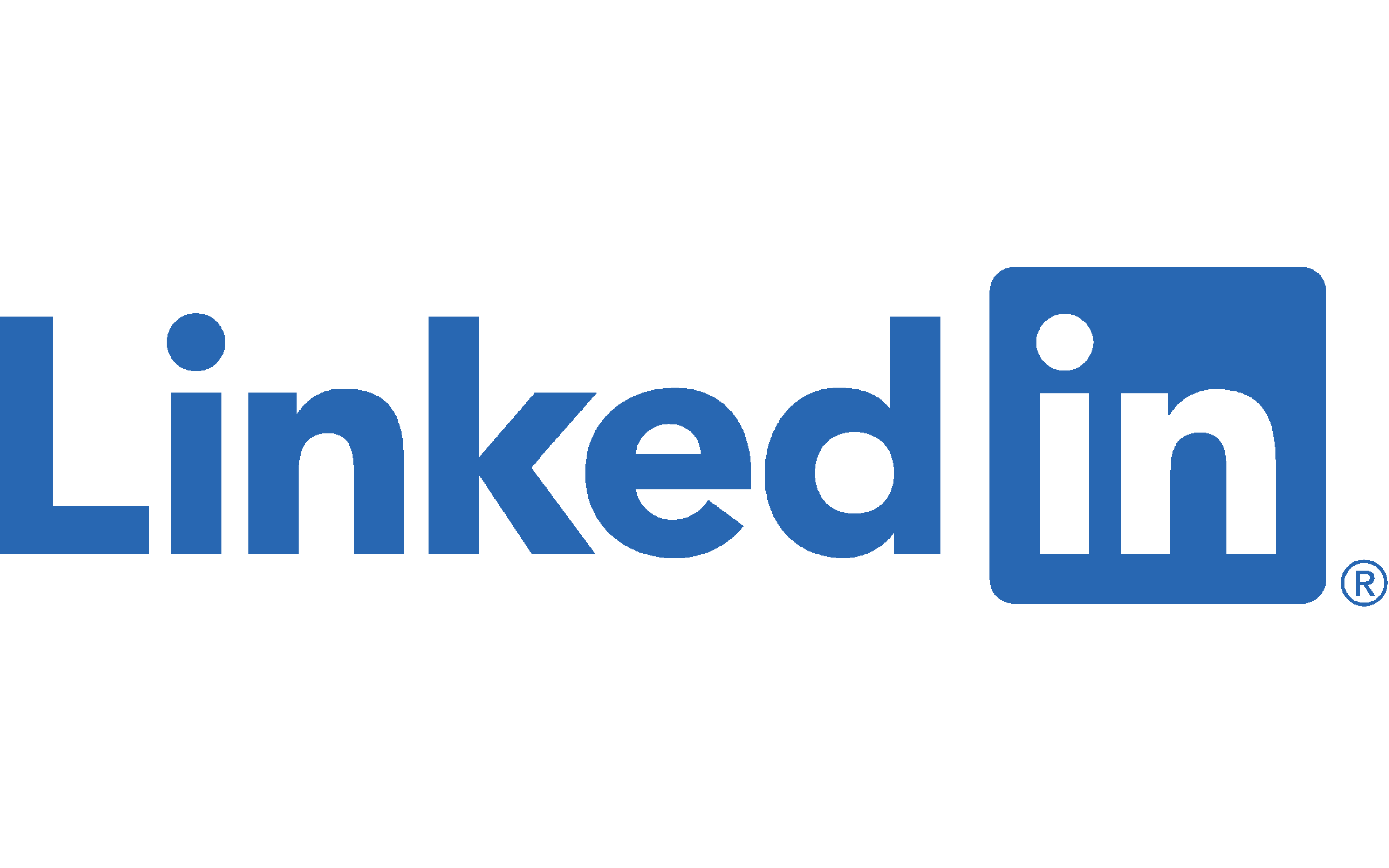 Login Areas
Access Wellbeing Calendar Tools, COVID-19 Support, promotional materials and more in the Employee and Employer Login Areas.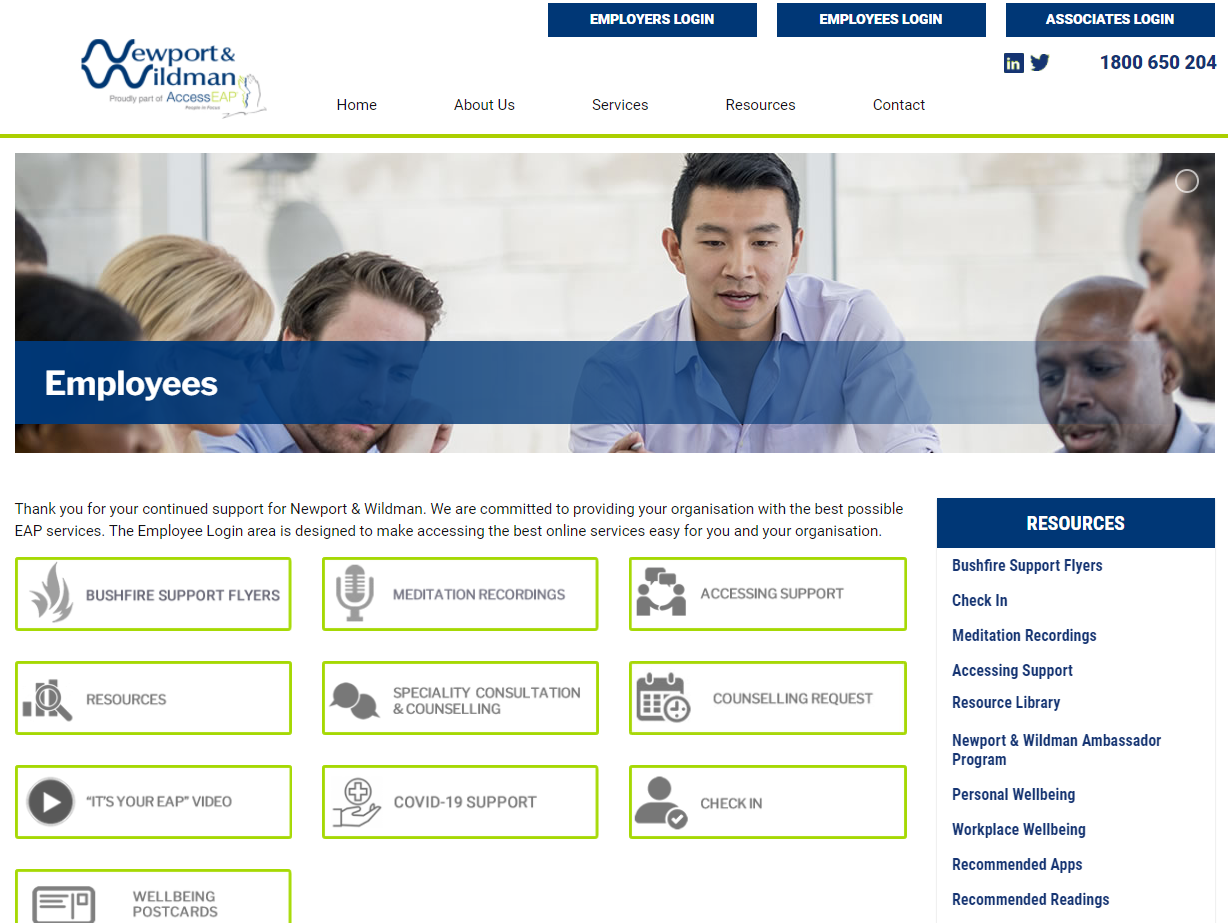 AccessMyEAP App
Track your wellbeing and arrange appointments via the AccessMyEAP App, find out more information here.