Tackling Stress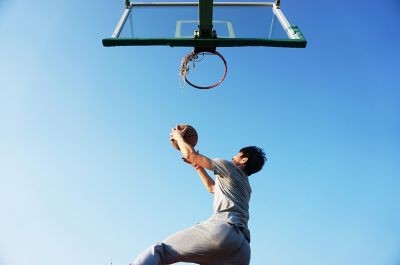 We're kind to friends and our colleagues. We encourage our children to be kind. So why is it hard to turn that lens of kindness back onto ourselves? Are we are being selfish, wasting time with self-care? We know how hard it can be, especially during a pandemic, to be nice to ourselves but if we drive ourselves on relentlessly, something will give.
At Newport & Wildman, we talk to a lot of people about their 'stress signature'. How do you know if you're stressed? Stress shows up in our bodies (headaches, racing heart, insomnia), in our thoughts (excessive worry and catastrophising), behaviours (drinking to relax, not sleeping well) and relationships (being snappy with people, reactive to situations that normally slide right past us).
Stress can be pretty awful, but it has reasons for putting us on edge. That surge of adrenaline when we are in danger tells our heart to pump blood to our limbs. Non-essential systems like digestion shut down (hence that sinking feeling in our gut when we are scared). This allows us to fight our way out of danger, or flee. Which is good when confronted with something dangerous but not so useful in our day-to-day lives. If we are constantly on edge, our fight or flight status leaves us exhausted. The stress hormone, cortisol, is key to this defence system but long-term it plays havoc with our bodies – blood sugar and blood pressure skyrocket, memory is affected, higher levels at night create insomnia.
By identifying our personal stress signatures, we can try and intervene to minimise the short and long term impacts on our lives. This can be as simple as taking a lunch break (not working while you eat), or making sure you have a real weekend with people you care with (not always checking emails). We all know the concept of self-care; eat well, exercise, relax, social connection, get enough sleep. It's hard to fit what feels like downtime into our busy lives, but the benefit is huge in terms of our health, sanity, quality time with family and friends, and increased clear thinking, which means higher productivity.
For more tips on Self-care and managing stress during the pandemic, click here.